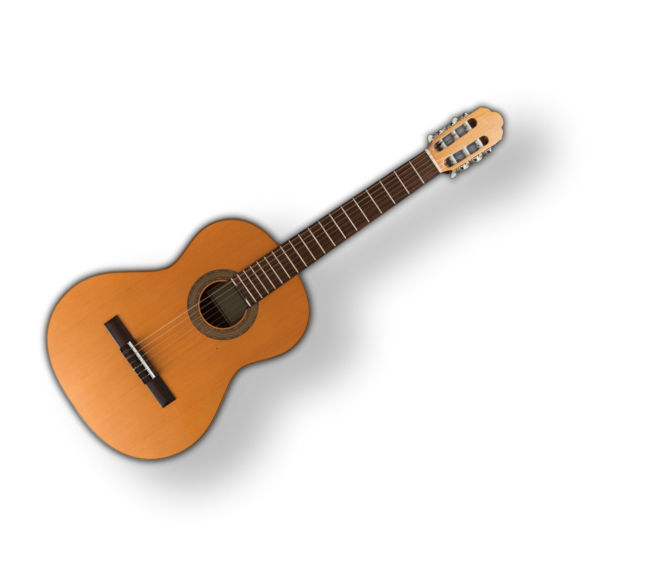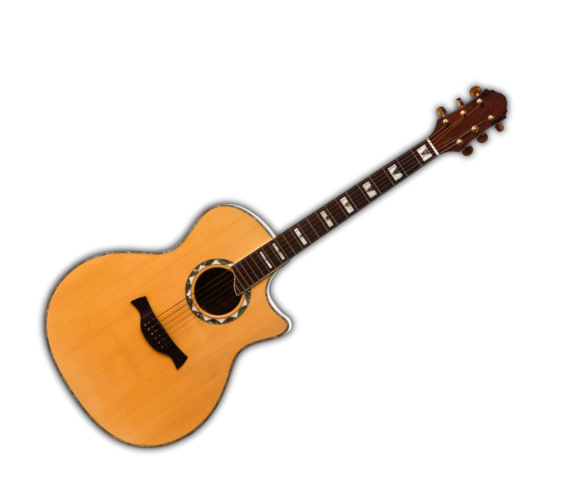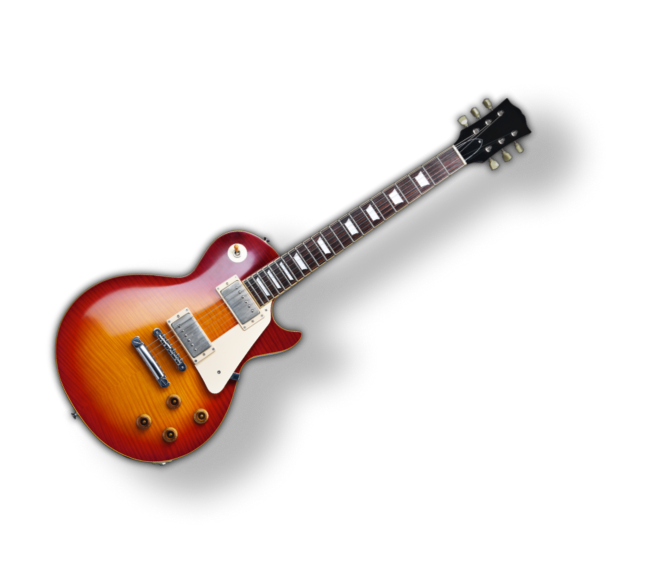 Shape your unique sound with different guitar types and 11 FX pedals, allowing for infinite combinations.

Enrich your playing by experimenting with a variety of alternate guitar tunings.
Easily set your tempo and time signature to play to the beat with the customizable metronome.
---
Play along to the extensive set of full-band backing tracks in different genres and keys to spice up your guitar routine.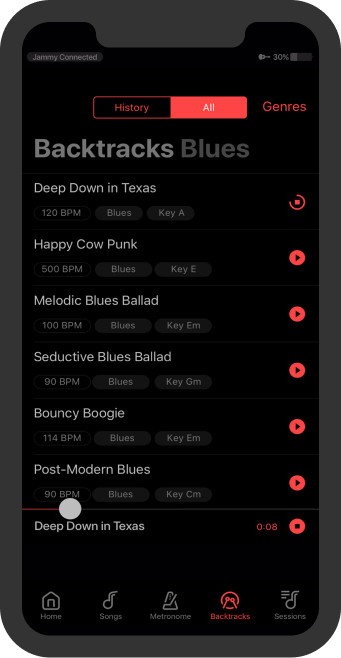 Improvise in different scales using the given sets of notes – even a novice will enjoy this.